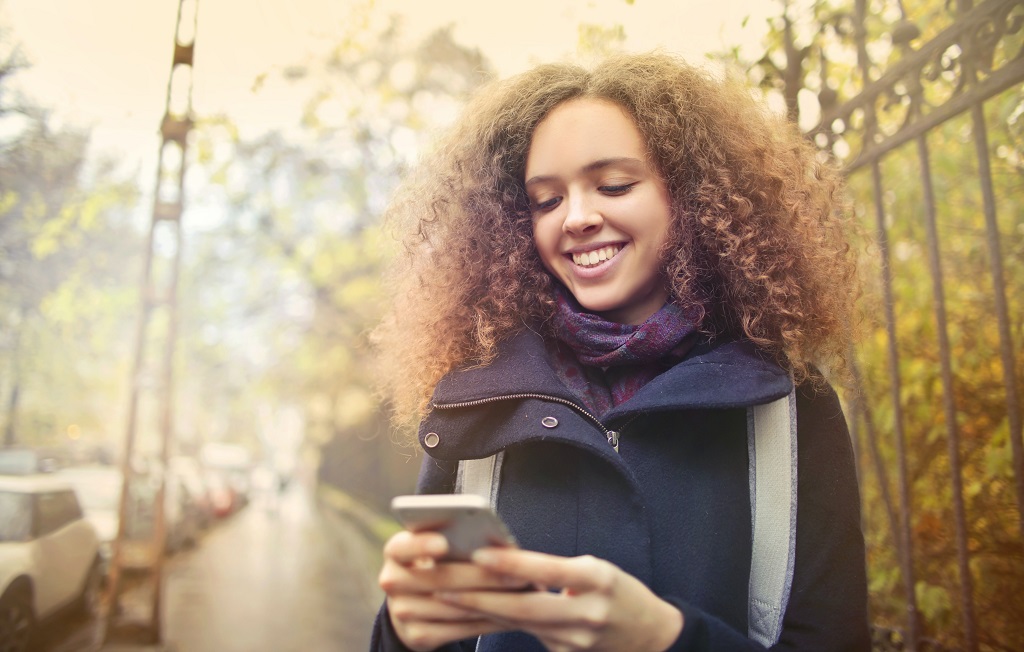 We're thrilled to see that you have shown an interest in joining our community of forward thinking YourPoll Judges. We can't wait to start sending you surveys and getting to know you a little bit better. You've joined us at a fantastic time. We're building up our diverse YourPoll community to a reasonable size so that we can analyse a true non-biased spread of answers and you are some of the very first to join us!
What are the benefits of following  the YourPoll Social Media channels?
Whether you're a sunrise scroller, a commuter consumer or a bedtime browser we've got something for you.
Our social media channels are going to be jam-packed with interesting statistics and topics for debate. We want you to get involved and enjoy being part of our YourPoll community. If there is a poll you want to see, tell us. If there's a question you want us to ask, let us know.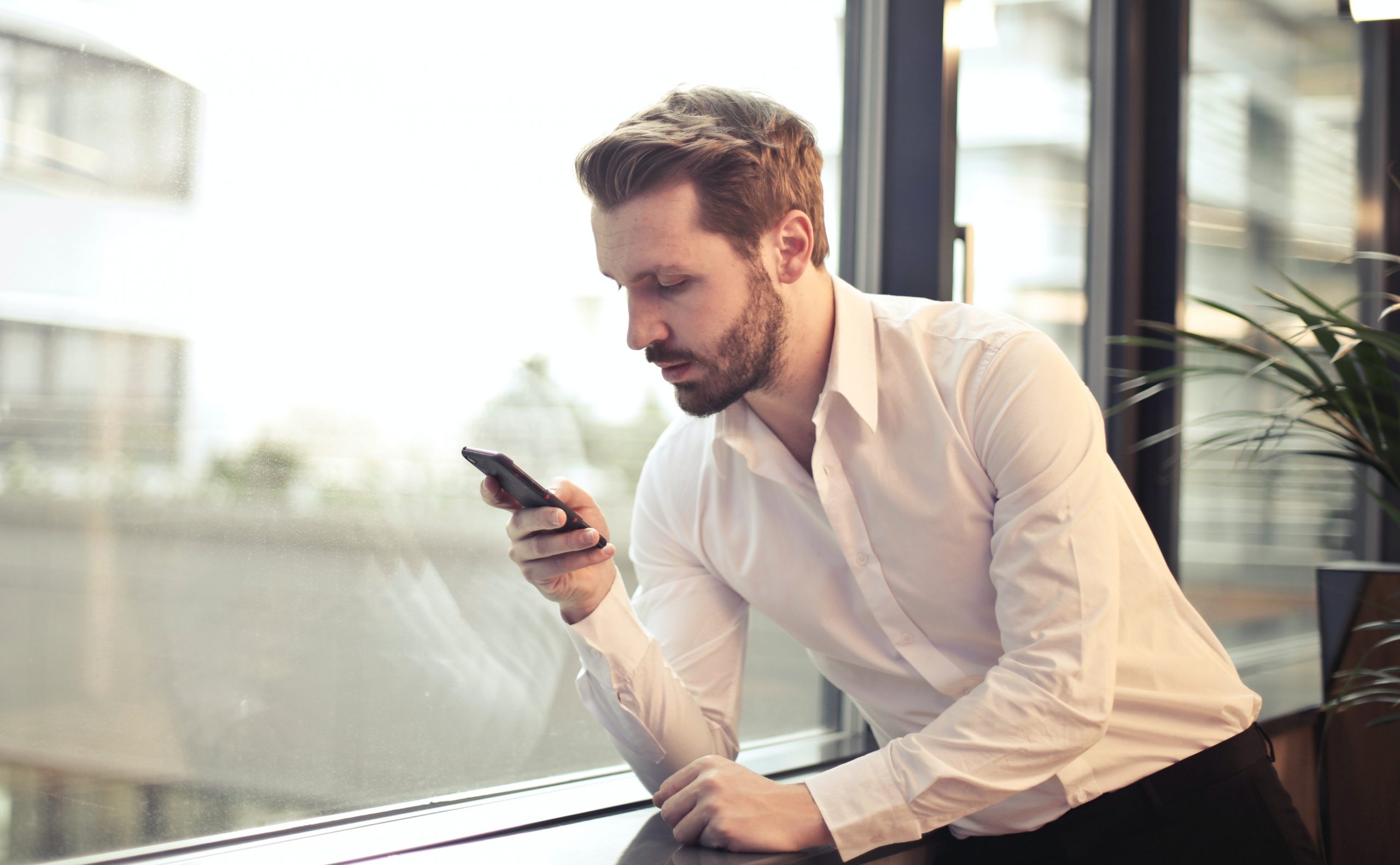 We'll show you how your input has been helping companies and organisations make better decisions. We'll share with you the results from the YourPoll surveys that you have been participating in.
Every now and again we may even host a competition or two, open only to our YourPoll community, as an extra thanks from us to you for helping making our community stronger.
Where can you find us on Social Media?
You can find us on Twitter, Facebook, Instagram and LinkedIn.
Make sure you're following us on your favourite channel to be the first to know about new developments and new surveys that you can take part in. Share us with your friends to help grow our community and to make sure that we become the first place people come to find out what the population thinks.
If you haven't already then make sure you sign up to become a YourPoll Judge here.