With every survey a Judge completes they are able to earn real money. We always tell you up front what the earnings will be. We'll pay more for completing some types of survey depending, on how long they are or if you agree to quick telephone surveys rather than online ones.
We pay out this money once you hit a threshold of £27.00 worth of completions. You can keep track of how much you're earned in the Judge's Portal.
Unlike some omnibus panels we value the time you put in – so we don't "palm" you off with vouchers or take over a month to pay. Once you've earned the money you simply click "Pay Me" and we take you to a payment page managed by HSBC.
From there you transfer the money straight into your bank or building society which will appear by the next working day.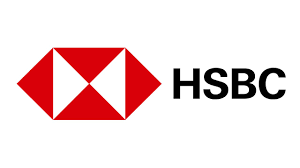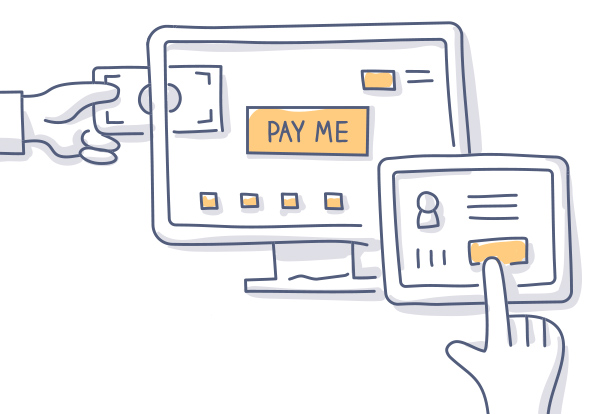 Sign Up Today and Start Earning