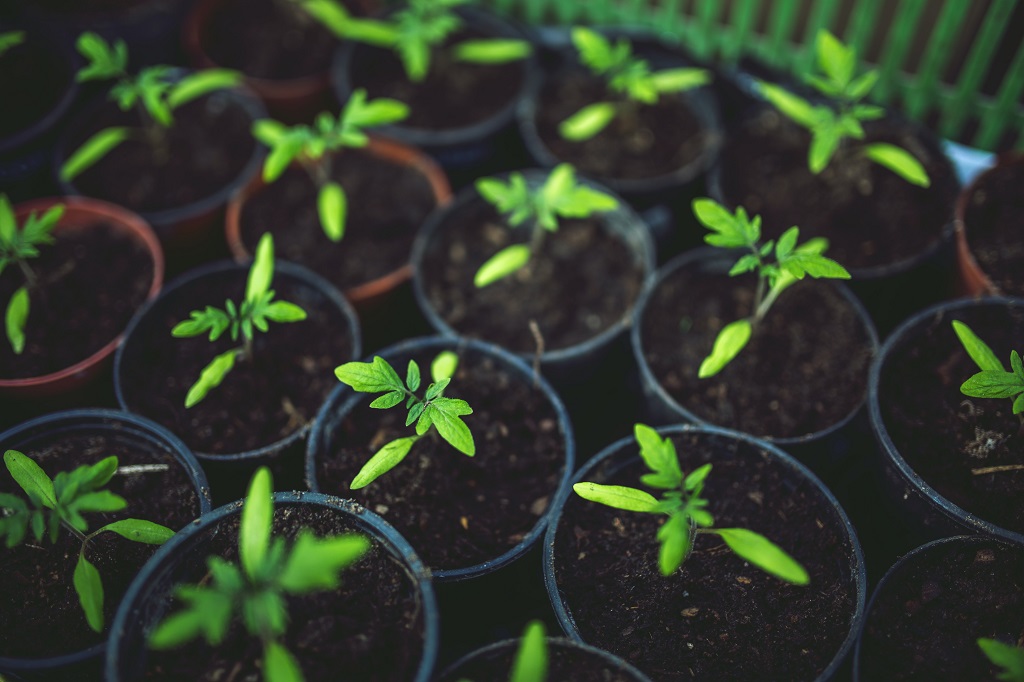 We are building a community of people who want to make positive changes to the world around them. We want becoming a YourPoll Judge to mean more to you than just making you some extra cash and we think we have found the perfect partnership. Keep reading to find out how you will be helping combat climate change by becoming a YourPoll Pioneer.
Who will YourPoll Pioneers be Supporting?
The PATT Foundation are a non-profit organisation that celebrated its 15th birthday this year. PATT stands for Plant A Tree Today. The charity's focus is to plant more trees to help combat climate changes whilst improving people's lives.
The foundation started in Thailand where they partnered with Baan Unrak School and Children's Home to provide and help plant 500 fruit and teak trees at the orphanage. Now 14 years after that first tree planting journey the PATT Foundation can proudly say that they have planted over 3 million trees.
Now, based back in the North of England, PATT are supporting UK planting projects and initiatives. With 86% of adults in the UK agreeing that green spaces benefit their state of mind this is a cause we can all get behind. Our YourPoll Pioneers, through our donations, will be directly supporting their initiatives and helping make Britain greener.
Where are PATT Planting Trees?
PATT are involved in numerous planting projects supporting the Northern Forest Initiative. The aim of the Northern Forest Initiative is to plant 50 million new trees across the North of England. The trees will be planted in and around Hull, Sheffield, Leeds, Manchester, Liverpool and Chester. These trees will help reduce the risk of flooding, help create habitats for insects and animals and improve air quality. Those are just a few of the benefits the programmes will have in the UK.
Hull is the least forested city in the UK and PATT aim to change that with the One 'Hull' Of a Forest project. The saplings (young trees) for their 'Butterfly City' project come from a nursery called Mires Beck Nursery. Mires Beck (also a charity) work with adults with learning difficulties and disabilities to provide them with work experience and agricultural skills. Mires Beck's tree nursery have been growing Alder Buckthorne trees from British seeds. These trees attract Brimstone butterflies which will in turn attract bees. In 2019 the RHS released statistics stating that a third of inspect species are now endangered globally. Projects like 'Butterfly City' will help create the habitats necessary to help change this.
Who's doing the planting?
Over the years PATT have worked with volunteers to get the trees into the ground but they've found that unfortunately the mortality rate for trees planted by volunteers is quite high. They have been thinking of ways to improve this and have now created the Green Task Force.
PATT founder, Andrew Steel is an ex-serviceman and he has created the idea of the Green Task Force with other veterans and the Armed Forces Covenant. The idea is to employ veterans and 'blue light' servicemen and women in outdoor and land-based sectors. Aside from full time employment they will benefit from the nature-based therapy which will help those dealing from various mental health problems including depression, anxiety and PTSD (Post-traumatic stress disorder).
How do I become a YourPoll Pioneer?
All that you need to do to become a YourPoll Pioneer is to sign up as soon as our Judge portal goes live and complete your registration survey.
Your registration survey is important as it will allow us to ensure that we are sending you surveys that are tailored for you. This means you won't end up finding that you don't qualify for a survey. For example, if you indicate that you don't have any children then we won't send you surveys meant for parents. It also means you'll enjoy the surveys more. Win win!
We will be planting a tree for each of the first 100 people to complete their registration surveys so make sure you're ready to sign up on our launch day.
Ready to start your adventure with us? Sign up below!
How else can I help the PATT Foundation?
You can help the PATTS Foundation's mission by donating through their website here.
Their website has a range of donation options including donations to offset your carbon footprint if you are travelling to plane. You can also keep up to date with their progress through their social channels and share their campaigns with your friends.
If you've missed out on the chance to be a YourPoll Pioneer on this occasion, don't worry, we're going to be looking at ways to continue helping charitable projects as we build our community. Make sure you are following the YourPoll social channels for our updates.