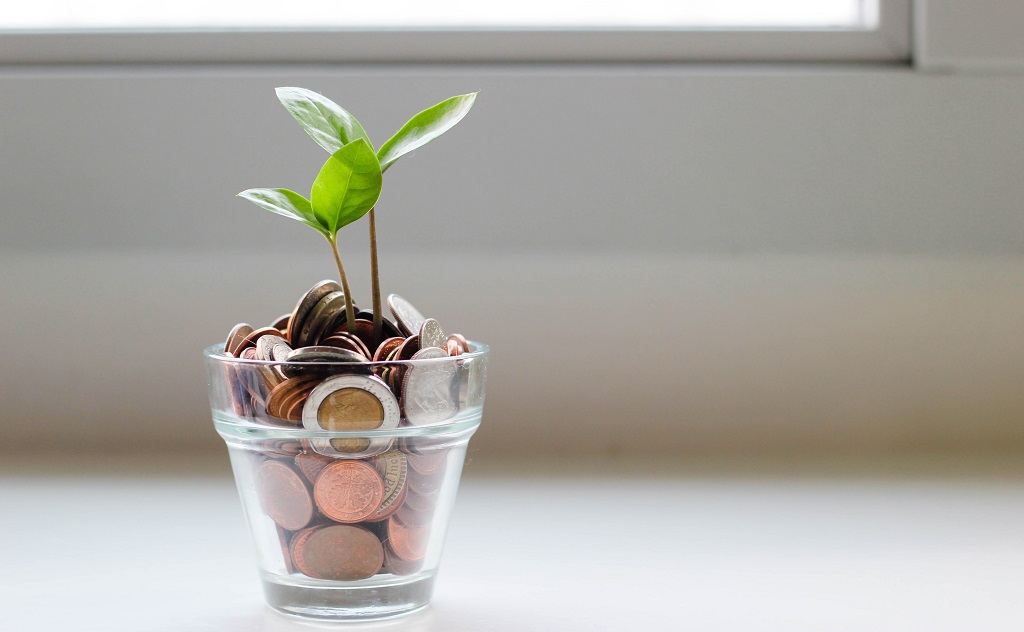 One of the most frequently asked questions on the internet is "how can I make money online?"
I thought I would explain a really easy way to make money online, participation in paid online surveys.
There are lots of online survey companies out there, some are genuine but there are also some that make it hard for you to get paid online. I'm going to tell you a little bit more about what survey taking entails, and how to pick which online survey website to join.
Once we've discovered what might set a company apart from another I'll show you why you should choose us and become a valued member of our YourPoll community.
How Can Online Surveys Make Me Money?
Companies give you the chance to take part in a survey where you will answer a range of questions. Normally you will be offered a voucher or a financial reward for completing a survey. As a general rule most surveys will pay you depending on the length of the survey and consequently the time taken to complete the survey.
The survey results and question answers you give can be used in a number of ways. PR (public relations) agencies might pay for particularly interesting statistics to use in campaigns or stories.
Companies, trade bodies and the government might use the results to perfect their customer service, understand a market or public opinion.
Companies could even ask for feedback on new products or strategies, the potential is extensive
To sum it up, surveys help bring better understanding of the needs and frustrations of the population as well as highlighting popular opinion and trends. Online surveys allow everyone to have an influence – your opinion matters.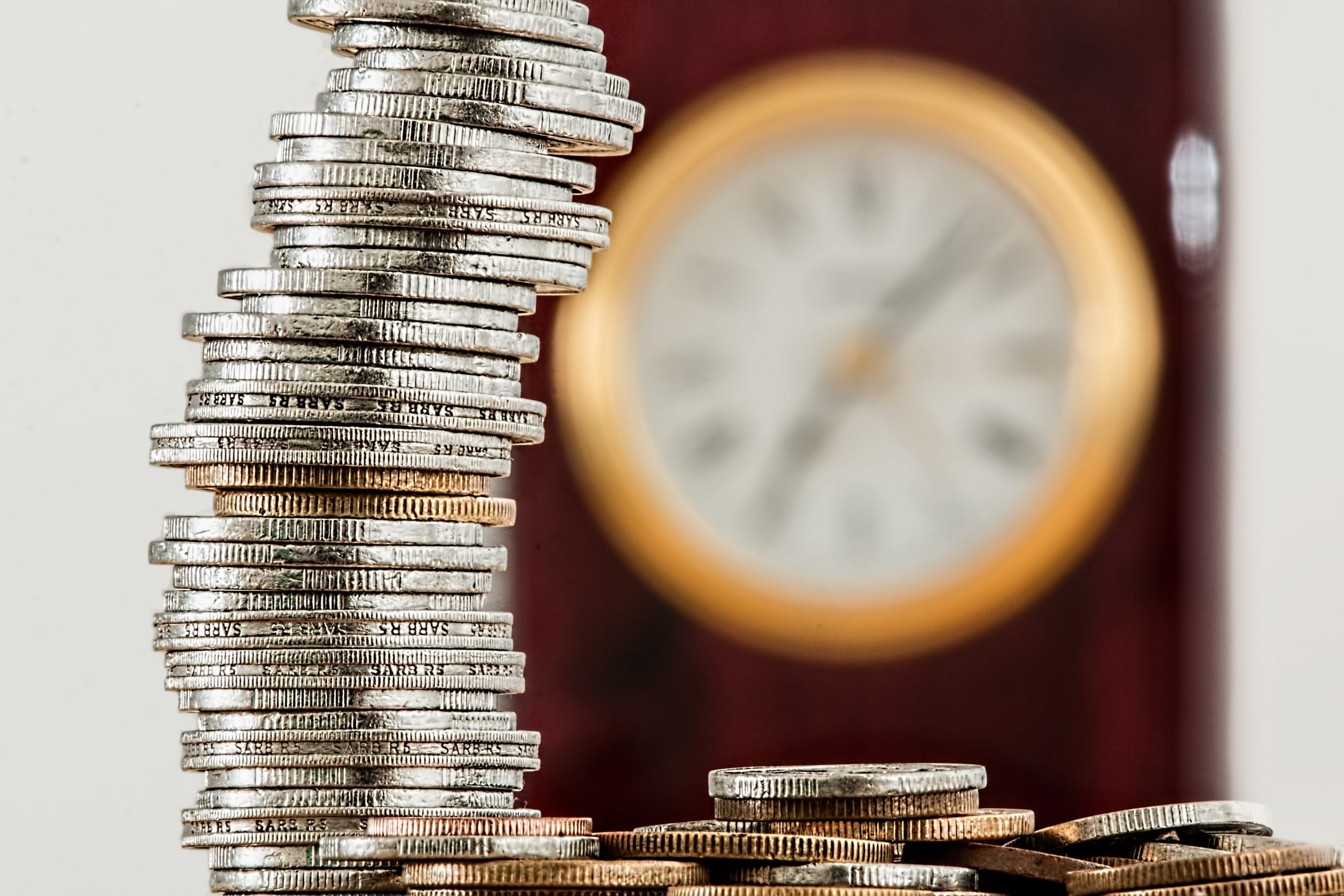 Are Online Survey Sites Safe?
You should never pay to take part in surveys. Whilst some companies may not pay you for your thoughts, you should definitely not be paying them to share them.
If you are approached by someone asking you to pay to join their service, walk away and don't look back.
Do your research. It shouldn't be too hard to find out much about the company you are considering.  Check their social channels to see what feedback they are receiving from other panellists.
Finding a company who are transparent and honest about how they work is key. Remember, transparency and honesty works both ways. If you are being paid for opinions then you should respect this. Make sure you answer honestly to ensure the best results for everyone involved and to make sure your account isn't revoked.
Are Online Paid Surveys Legit?
People are often dubious about whether they can actually make money online. The truth is that it is a slow burning source of income but you can make money online with online surveys. Perfect for some extra beer money, your coffee fund or to bolster your saving efforts.
The first thing that I would do when weighing up which survey site to pick would be to consider what the average amount paid out for surveys is. Small payments do rack up eventually, and it will always take a while for you to make a decent chunk of money, but you will find there is a big difference in survey payments between some of the sites.
Another thing that I am sure to check is, what level your account needs to reach before you can take out the money. If the amount is really high you may never reach the pay-out. It's important that you benefit from these surveys as well as enjoying taking part. Everybody loves a payday and you've earned it.
Speaking of payday, you'll want to check how you will be paid too. Lots of companies offer payment by cheque which can take a long time to arrive. This may be frustrating once you've finally achieved your goal amount.
Common Frustrations with Online Surveys
One of the key frustrations that I have found is being 'timed-out' during a survey. Bigger sites have so many survey takers signed up that they might reach their response goal very quickly. A company might ask for 1,000 responses and if there are 500,000 survey takers signed up you can imagine those spaces get filled very quickly.
Another issue with other surveys is 'non-qualification'. This is where you are sent a survey that is inappropriate for you to participate in. For instance, if you don't have children you might not qualify for a survey about babies. Other companies tend to allow you to start filling out these surveys before telling you that which can be frustrating.
How is YourPoll Different?
Join our YourPoll community and you'll find yourself part of a forward thinking group of people who want to make a positive impact, as well as making some extra cash.
We aim to be completely transparent in everything that we do. We tell you exactly how much you will earn from each survey and are very competitively priced. If you join us you will also be able to withdraw your money at the £27 mark which is one of the lowest thresholds available in the industry.
As a sister company to JudgeService Research it is also easy to see that we are a genuine company. JudgeService have a long standing history as market leaders in customer satisfaction reviews and insight. This should show you that not only will our surveys be well written, but we are serious about what we do.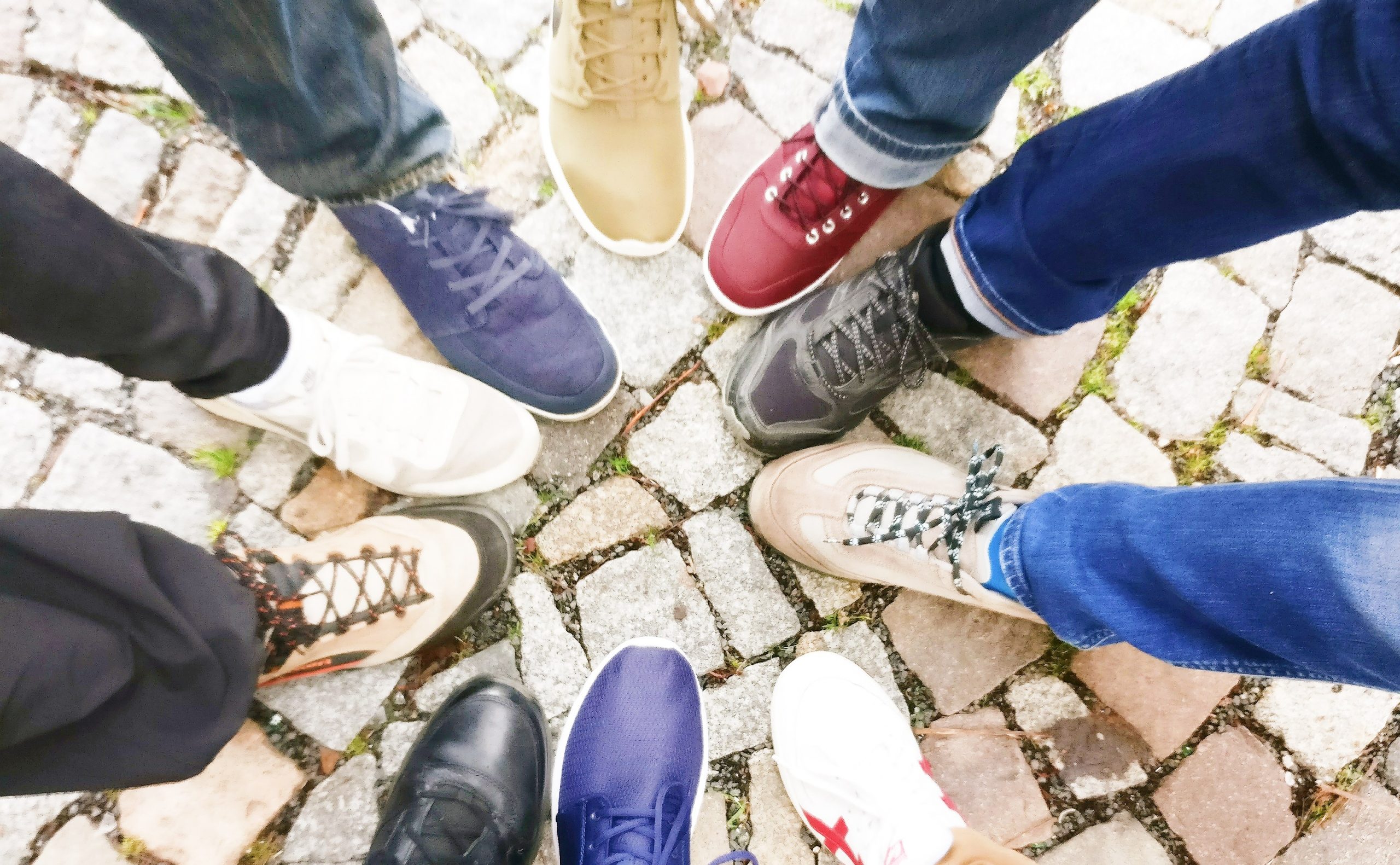 How Do We Put You First?
We  are building an engaged community of inquisitive people who will enjoy their experience. We want to give you a fantastic experience as well as helping you make money online. Our portal will offer you an easy to use place to manage your profile and our website will give you insight into what happens with your answers. We will be sharing interesting statistics and case studies with you so that you can see the difference your opinions are having in guiding decision makers.
JudgeService have over ten years' experience in handling data and a robust system in place to protect data. Our data protection systems are robust, further proof that protecting your information is our top priority. Your results will have full anonymity.
We've heavily researched the frustrations that survey takers have found. Like with everything we do at JudgeService, YourPoll puts you at the forefront of everything we do. This has enabled us to find ways to improve upon the experiences that people have had elsewhere.
How Are We Helping You Make Money Online?
By signing up to YourPoll right at the beginning of our journey you should avoid 'timing-out' issues. As our numbers grow we will be putting measures in place that ensure that if a survey quota is fulfilled before your arrival then you won't waste your time filling out half the survey before finding this out.
We also appreciate that you are all very busy people and we value your input. We are putting measures in place that mean all of our members get a fair opportunity to take our surveys. Not only does this breed a happy community but it also makes sure that the responses we offer to clients come from a diverse panel. This is essential in making sure our analysis shows an accurate representation of our diverse population.
There may be occasions where we are looking for people with particular characteristics to take surveys. Part of our sign-up procedure requires you to fill out an in depth registration survey. By filling this in correctly you should avoid 'non-qualification' and being sent surveys that will be inappropriate to you. You can also edit this information as time progresses, for instance if you changed jobs or have a child. This will also help make your time with us enjoyable.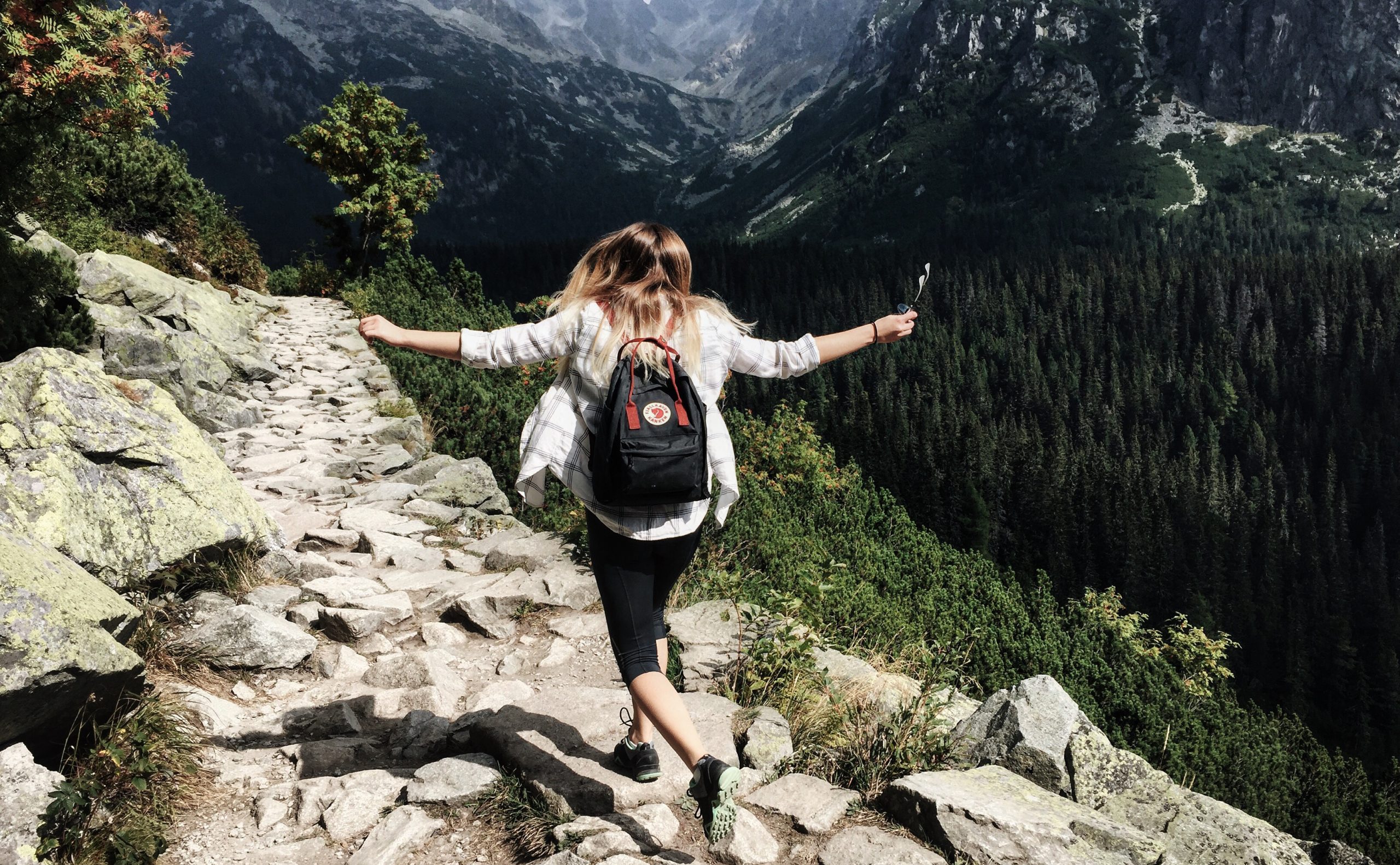 How Do You Become a Pioneer?
We are hoping that you will consider what we've said and decide to join us. As one of the first members of the YourPoll community you will be given 'Pioneer' status.
As the community grows more levels will open up to you depending on how many surveys you complete but it is only our very first members who will be able to gain this 'Pioneer' status.
You'll be with us from the beginning so you will be vital in helping us to grow and adapt to the needs of the community. We want to be known as the best place to be rewarded for your opinions and our people are our biggest asset. If you refer a friend to us we'll make sure to reward you when they complete their registration survey.
Don't forget to follow us on social media too for updates on the impact you are having and for added Judge bonuses.
Get in touch below if you have any more questions about how to become a Judge or if you are interested in commissioning a survey.