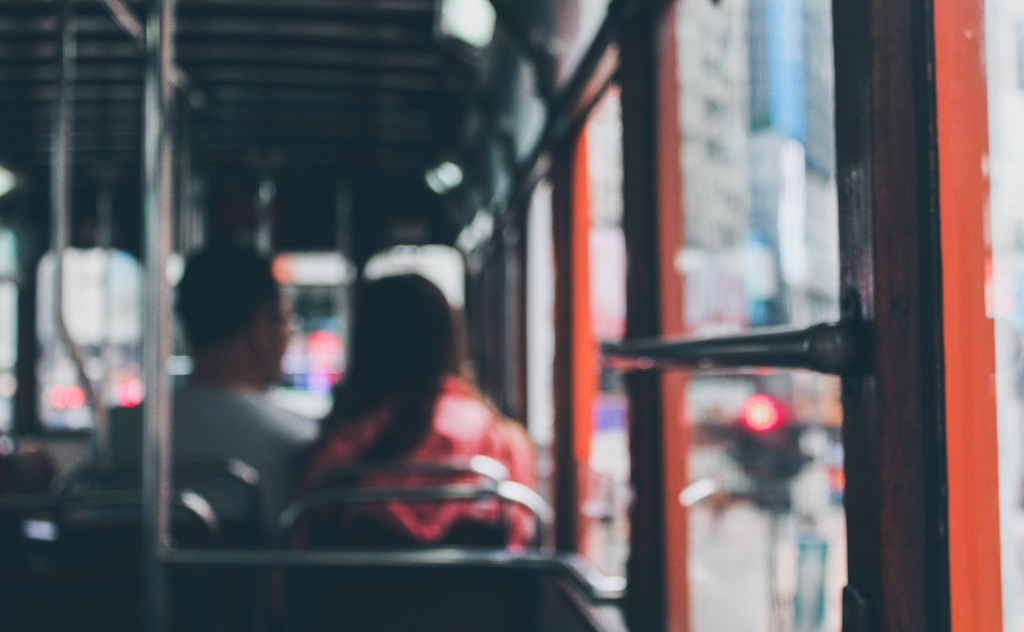 When searching the web for ways to earn money online you may have come across the phrase omnibus survey or even omnibus panel.
The world of market research can be quite complex and there are several different ways to survey people. We're going to take you through what an omnibus survey is and what that might mean to you.
You may have heard the phrase 'omnibus' in relation to your favourite television soap opera or maybe even in relation to a book but have you heard it attached to the word 'survey'? When used as an adjective Omnibus means 'dealing with, or providing for many different things or cases'. To simplify it even further it is the vessel that delivers lots of different things at once. In relation to soap operas this means that all of your episodes will be delivered at the same time.
When you're applying the phrase 'omnibus' to surveys it means that several different surveys are delivered to you in one go. As a user you might not even know that  this is the case when it's happening in fact we have put a lot of work in to making sure that out surveys are enjoyable and how well they flow is a big part of this.
So how do omnibus surveys work?
If I took part in an omnibus survey I might be asked ten questions on sports shoes and then another ten on another subject like where I like to go on holiday. Each set of questions I've been asked will have been commissioned by different companies. By varying the questions I'm asked, Omnibus surveys manage to keep me engaged.  Less questions improves the cost for the company which could ultimately mean they have more money to ask more questions and participate in more surveys later on. This would be good news for me because it means more surveys for me to take. Less questions will also mean a quicker turnaround. A quick turnaround helps the questions and my answers remain relevant.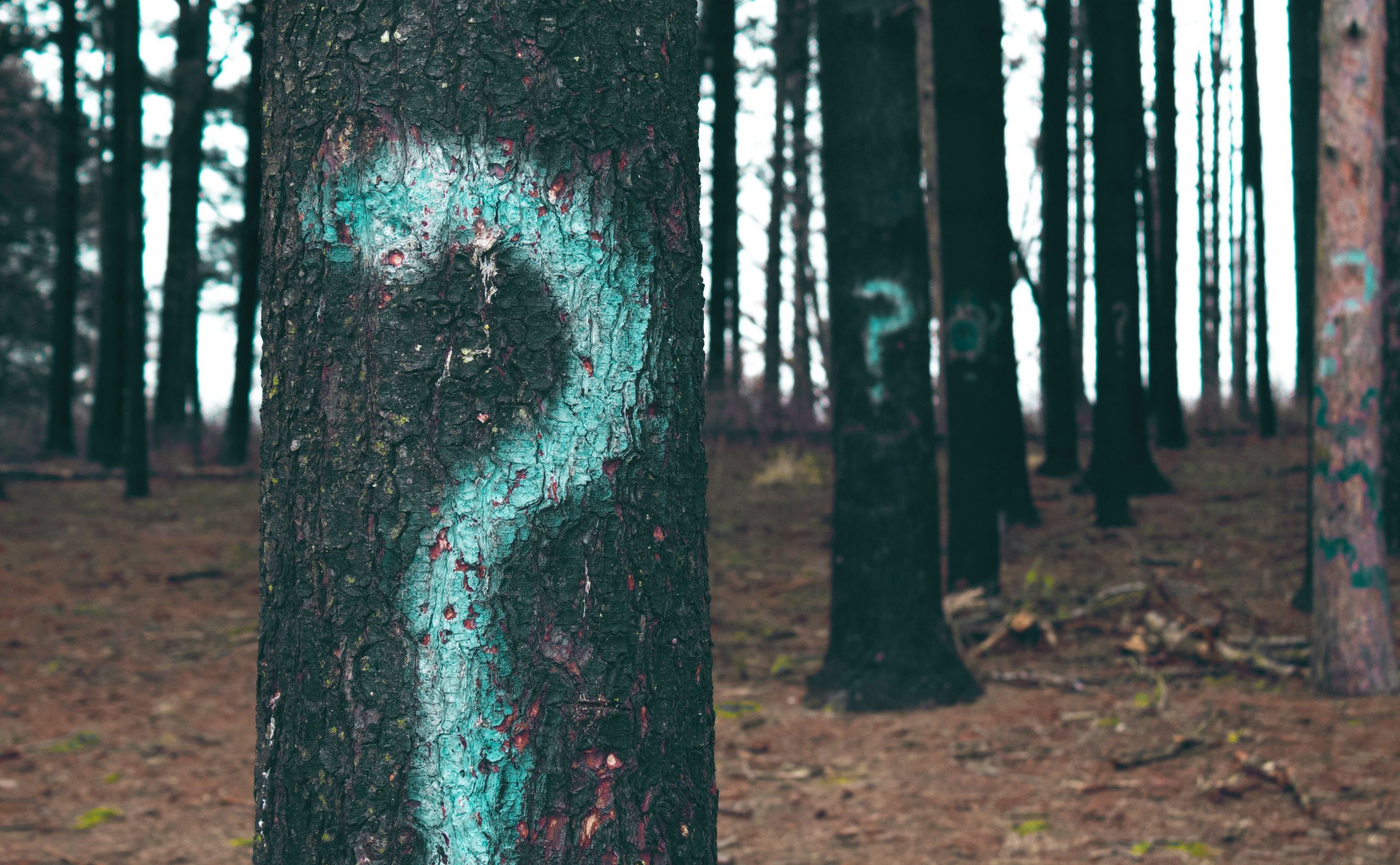 The amount of companies involved in the omnibus survey will impact the length of the survey. When you are an active member of our YourPoll community you get paid dependent on the length of the survey so these are a fantastic way to keep topping up your YourPoll balance. Because the turnaround is so quick I know that my answers are going to be really useful to the organisation asking the questions and that my participation is having a positive impact.
Why join an omnibus panel?
Omnibus panels give businesses the opportunity to ask us the questions essential to their business decisions. By taking part you, and I, will be helping improve the products and services that they provide is with. Organisations can also listen in to the public mood. This helps our community show decision makers what changes society wants and the best way for them to implement change.
We really hope you will join us as we grow our online community. By working together, we will all help create an engaging and effective tool for change. Find out more about why you should join the YourPoll community here.